En
Metrolab takes the standpoint of urban ecology affirming the continuum between human/built and natural environments. Brussels is considered as an ecosystem and urbanization itself is a constitutively socio-natural process. Brussels' metropolitan area is the context where the intricate socio-natural relation of the city unfolds. The close collaboration of the scientific disciplines gathered in Metrolab enables us to scrutinise Brussels' metabolism through process-oriented accounts of its circulatory dynamics. This will emphasise the interplay of local, regional, and global systems sustaining the city reproduction and it will inform practitioners – the actors of the ERDF projects – about the impact of their interventions.
To find out more about what was treated during this cycle, read and download the book and check out the content on the page dedicated to the closing events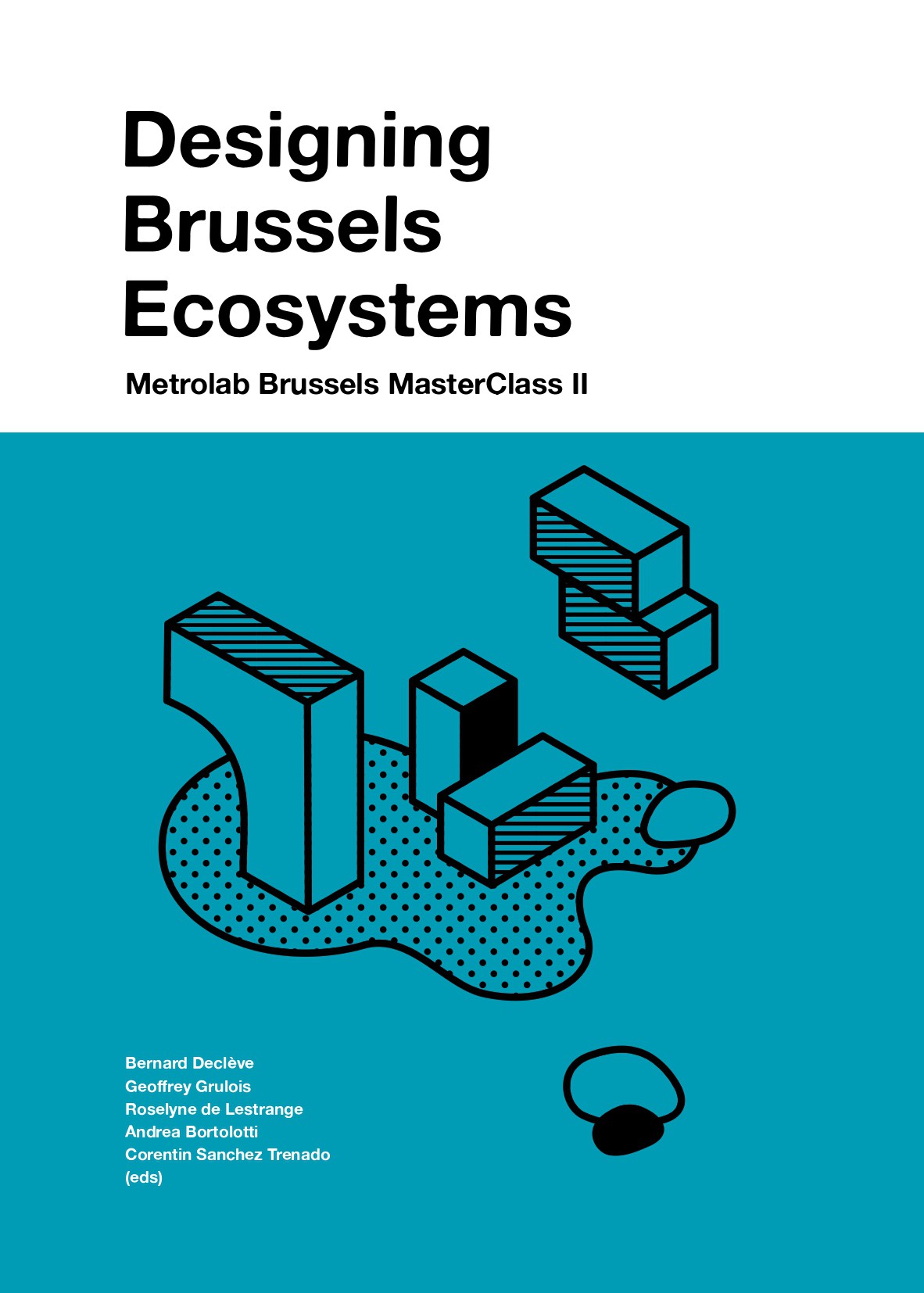 Fr
À notre époque postfordiste, la nature est considérée comme un élément clé de l'urbain, profondément impliqué dans la production et la reproduction de la ville. Metrolab adopte le point de vue de l'écologie urbaine affirmant la continuité entre environnements humains/bâtis et environnements naturels. Bruxelles est considérée comme un écosystème et l'urbanisation elle-même est un processus socio-naturel constitutif. L'aire métropolitaine de Bruxelles est l'un des contextes dans lesquels se déploie la relation socio-naturelle complexe de la ville.
L'étroite collaboration entre les disciplines scientifiques rassemblées dans le Metrolab permet d'examiner le métabolisme de Bruxelles à travers des comptes-rendus de sa dynamique circulatoire orientés vers les processus. Ensemble, ces recherches mettent en évidence l'interaction des systèmes locaux, régionaux et mondiaux qui soutiennent la reproduction de la ville, et informent les praticiens - les acteurs des projets du FERB - sur l'impact de leurs interventions.
Pour en savoir plus sur ce qui a été traité pendant ce cycle, vous pouvez lire et télécharger la publication ou vous rendre sur la page dédiée aux évènements de clôture du cycle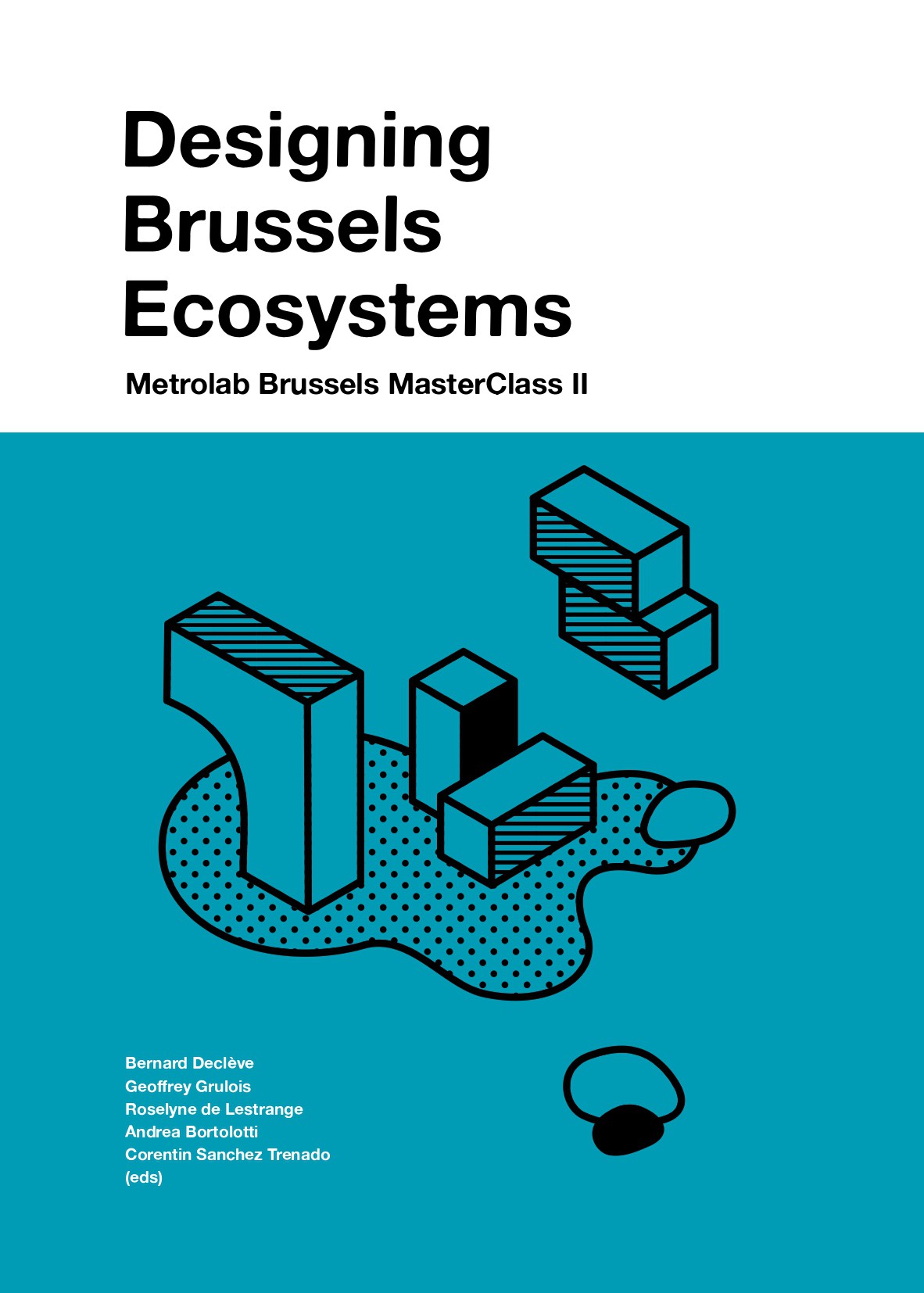 Nl
In deze postfordistische tijd wordt natuur beschouwd als een essentieel element in een stedelijke omgeving, dat nauw betrokken is bij de productie en reproductie van de stad. Metrolab vertrekt vanuit het standpunt van de stedelijke ecologie die de continuïteit tussen menselijke/bebouwde omgevingen en natuurlijke omgevingen bevestigt. Brussel wordt beschouwd als een ecosysteem en de urbanisatie zelf is een constitutief sociaal-natuurlijk proces. De metropool Brussel is een van de contexten waarin de complexe sociaal-natuurlijke relatie van de stad zich ontplooit. De nauwe samenwerking tussen de in Metrolab verzamelde wetenschappelijke disciplines maakt het mogelijk om het metabolisme van Brussel te onderzoeken via procesgerichte verslagen van zijn cirkelvormige dynamiek. Samen bewijzen deze onderzoeken de interactie van lokale, regionale en mondiale systemen die de reproductie van de stad ondersteunen, en ze informeren de mensen uit de praktijk - de actoren van de FERB-projecten - over de impact van hun interventies.
Wilt u meer weten over wat er in deze cyclus werd behandeld? download de publicatie of surf naar pagina met afsluitende evenementen.